I offer a wide variety of services! Check them out and let me know if I can give you a hand with anything.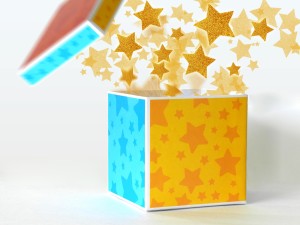 Earrings-
Bridesmaids Gifts — You and I have a phone chat and design one-of-a-kind earrings for each of your bridesmaids.
Mother's/Birth/Christmas/Anytime-Day Presents — You fill out a short questionnaire about the person who is receiving the gift, and I will design a pair of earrings based on the answers you give. They will get a letter of authenticity with each purchase and a note from me about the design.
Christmas Ornaments — I strongly believe that Christmas does not start until the day after Thanksgiving, so these are only available for a limited time! I make a certain number each year, so once there gone, I shut down the shop, and wait until next year to fire it up again.
To order, just fill out the contact form and title your email: GIFT. I'll get back to you with a list of questions that will help me get started on the design!
Christmas Ornaments will be available to order in the shop only beginning at 8am on December 1st of every year. 
Writing and Marketing Services-
Blogging
Social Media Marketing
Copywriting
Ghost Writing
And then some!
Visit me at  valrussell.com for more information and writing samples.